Inspire others
"Changes in our lives are like soft waves nudging the shoreline. Accept each one as an opportunity to go with the flow and experience life from a new perspective."
Joe Keane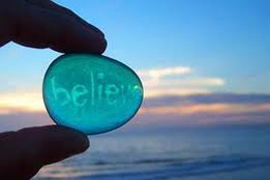 Share your Story and Inspire Others
Whether you are recently diagnosed, undergoing treatment or post-treatment, or have recently lost a loved one to this devastating disease... your experiences will help others. We want to hear from you, and we'd like others to hear your story as well.
Personal Stories or Experiences
It is in the men and women who are battling pancreatic cancer and in those we have regrettably lost to this devastating disease that we have found our inspiration to continue their fight. Their heroism that has become the foundation of our organization.
Below, patients and families share how pancreatic cancer has touched their lives.

In This Section:
Featured Blogs: The Good Fight | Ron's Blog | Make every moment count