Worth fighting for
"Feelings are much like waves, we can't stop them from coming but we choose which one to surf."
Jonatan Mårtensson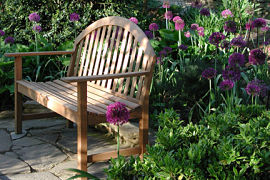 A Gift in Memory
A gift made in memory is a wonderful way to honour those we have lost and at the same time, help support the vital work of Pancreatic Cancer Canada in the fight to end pancreatic cancer.
Different ways to remember someone who has touched your life: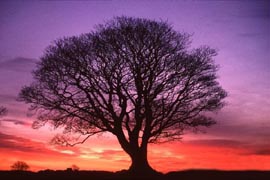 Make an on-line Donation or In Memory Gift to honour a loved one and will always remember. (Please provide the name of the honoree and family member you wish us to notify on the on-line donation form).
Create an In Memory Page for a loved one that will become a lasting legacy. Share your story, personalize it with a picture and invite family and friends to share their favorite memories and make a donation in memory of your loved one.
Find an In Memory Page to view, donate or leave a message.
Login to Manage your In Memory Page by clicking this link and you can access your champion centre to make changes at any time to your tribute page.
Printable Donation Forms for Funeral Homes - 2 per page
For more information about gifts in memory, or for assistance in creating an In Memory page, please contact us at 1-888-726-2269 1-888-pancan9 or email info@pancancanada.ca.