Conquer your fears
"When the world says, "Give up." Hope whispers, "Try it one more time."
Author Unknown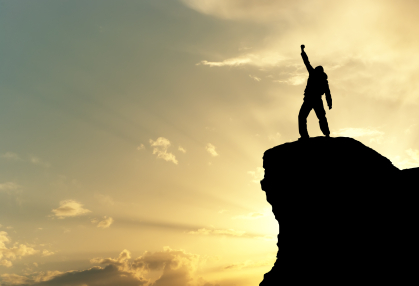 A Gift in Honour
In Honour Donations are a wonderful way to honour those who continue to defy the odds and inspire us with their fighting spirit. In Honour Donations also express your gratitute to that special someone in your life and at the same time, help support the vital work of Pancreatic Cancer Canada in the fight to end pancreatic cancer.
Different ways to honour someone who has touched your life:


Make an online In Honour Gift or Donation with a personalized message to someone who inspires you
Create an In Honour Fundraising Page to show your support for a loved one during their fight. You can celebrate their strength and their life with a story, personalize it with a picture and invite others to show their support in the fight to beat pancreatic cancer.
Find an In Honour Tribute Page to view, donate or leave a message.
Login to Manage your In Honour Tribute Page by clicking this link and you can access your champion centre to make changes at any time to your tribute page.
For more information about gifts in honour or for assistance in creating an In Honour page, please contact us at 1-888-726-2269 or email info@pancancanada.ca.