Honour a loved one
"Memory is a way of holding on to the things you love, the things you are, the things you never want to lose."
Author Unknown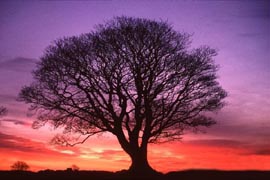 Create A Special Tribute Page ...
We are pleased to offer you the opportunity to create a personalized tribute page to honour a loved one. We established this program in 2007 after becoming aware of the need for those who have been touched by pancreatic cancer to share their treasured memories.
Personalize your page with a photo or video, write a special tribute and invite friends and family to visit your page, leave a comment and make a donation to support the fight against pancreatic cancer in your loved one's name.
Tribute Pages:
Create an 'In Memory' Page - a wonderful way to find comfort and honour the memory of a loved one. This page can serve as a perpetual place for your memories and photos to live on. A gift in memory is a meaningful and lasting tribute to a loved one, friend or co-worker.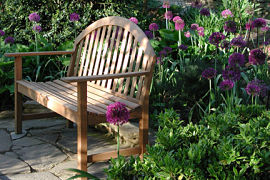 Create an 'In Honour' Page - a wonderful way to show your support for a loved one during their fight. You can celebrate their strength and their life in stories, pictures and well wishes.
Create a 'Special Occasion' Page - make your wedding or next special occasion even more meaningful and make a difference in the fight to end pancreatic cancer.
Search for a Tribute Page to view, make a donation or leave a message.
Login to Manage your Tribute Page - by clicking this link you can access your champion centre to make changes at any time to your tribute page.
For more information about creating a Tribute Page, please contact us at 1-888-726-2269 or email info@pancancanada.ca.