Please note that this web site may be unavailable between 10:00 PM and 12:00 AM Central time. If you are in the process of entering information, be aware that your session could be interrupted at any time. We apologize for any inconvenience this may cause.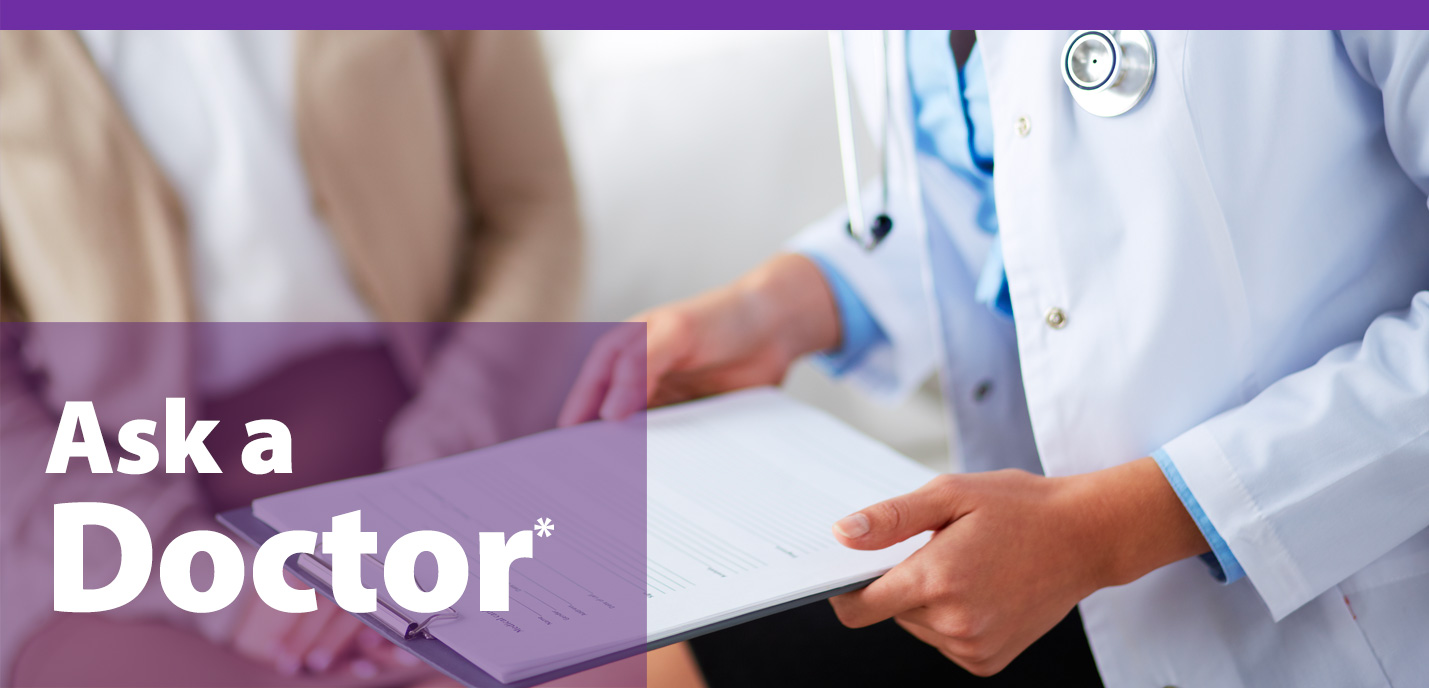 Pancreatic Cancer Canada is proud to partner with Craig's Cause Pancreatic Cancer Society in the "Ask a Doctor" program.

Dr. Michele Molinari and Dr. Mark Walsh (both surgical oncologists), and Dr. Pierre Schmit (Radiologist) are ready to provide you with limited medical advice based on the most current information available. They can provide suggestions to help patients, caregivers and families make informed decisions about care and treatment options for pancreatic cancer.

It is important to include all relevant information regarding your question and/or diagnosis. Please note, however, they are unable to make a diagnosis through this e-mail service.

Submit your questions to: AskaDoctor@pancreaticcancercanada.ca


*This service is provided by The Pancreatic Cancer Canada Foundation and Craig's Cause Pancreatic Cancer Society.