Purple Lights Campaign
Shed light on this important fight ...

Pancreatic Cancer Canada needs your help to shine some light - quite literally - on this terrible disease, and illuminate its presence in the lives of Canadians.
Our Purple Lights campaign is intended to raise awareness amongst Canadians of this 'silent killer' during the month of November which is designated as pancreatic cancer month - click here to view a short youTube of the various landmarks and some of the homes that participated last year.
To view a list of the landmarks that are lighting up purple to raise awareness this November, click here. We are happy to announce that landmarks from coast to coast are participating.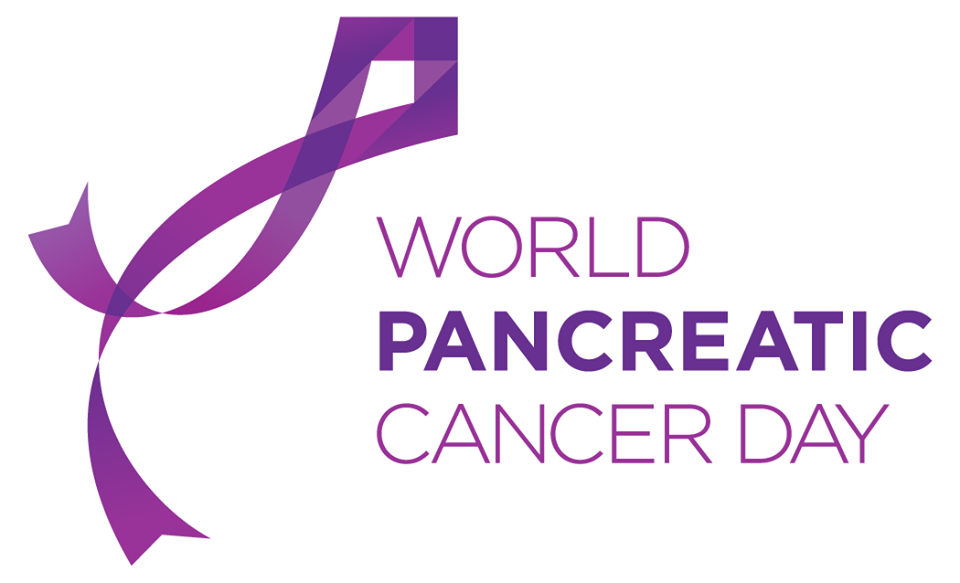 November 13th, 2014 will mark the launch of the first ever World Pancreatic Cancer Day, We are honoured to be part of an international group of non-profits intent on raising global awareness of pancreatic cancer. For more information, click here.
The Purple Lights campaign has two components. We encourage Canadians to purchase strings of purple lights and a related sign from our Purple Shop and light their homes during the month of November to raise awareness of pancreatic cancer in their neighbourhoods.
We also approach businesses and governments in Canadian cities and ask them to shine a purple light on their building(s) during November. Last year, the CN Tower, Toronto City Hall and BC Place were bathed in purple to mark November as National Awareness Month. We also benefited from purple lights being shone on Niagara Falls and the Peace Bridge.
See the Full List of 2014 Landmarks that are lighting up purple to raise awareness of pancreatic cancer.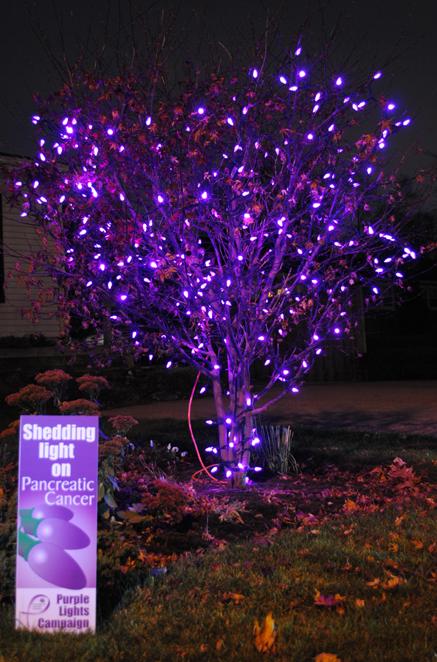 We want to increase the number of cities and iconic buildings involved this year. We count on our volunteers across Canada to help us to light up these iconic buildings to increase awareness of pancreatic cancer during November.
Please contact purplelights@pancancanada.ca to let us know how you can help us get more cities and their iconic buildings involved and support this worthwhile cause. We can provide a letter of introduction which you can use when you approach the business or iconic building in your town or city. Together we can make a difference!
Related 2014 articles:
Campaign asks Canadians to shine purple lights for pancreatic cancer
2013 - Newstories
Pancreatic cancer diagnosis prompts Don Muio's daughters to action - Sault Star
More Awareness is needed for deadly pancreatic cancer - InsideToronto.com
Toronto Turning Purple on Z News - Vision TV